5.00
1 Reviews
90/2 Darussalam, Darus Salam Rd. Mirpur, Dhaka, Dhaka, Bangladesh.
Your Review and Rating Matters!
About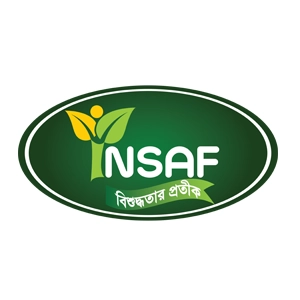 Insafmart.com is an e-commerce market that starts to work to provide safe and pure food to all the divisional cities, Suburb and remote areas of Dhaka, including Dhaka. Safe food is certainly a priority for current and future generations in more than 150 million people. We want to ensure healthy and healthy life by providing health food, health food, fast food supply. We are always ready to serve you. If you get a chance to serve us, we will be happy.