Your Review and Rating Matters!
About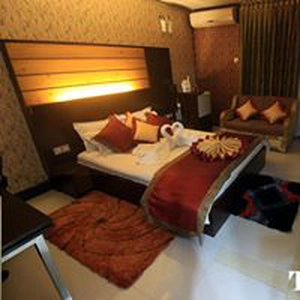 Excellently furnished and warmly decorated with all modern facilities. We welcome you to provide our warm hospitality. We provides comfort with security.
General Information
This is a three star standard hotel in Khulna. Which is having excellent Restaurant, many beautiful Conference Rooms with a awesome Bank quit hall.
Parking: Street, parking lot and valet parking