Your Review and Rating Matters!
About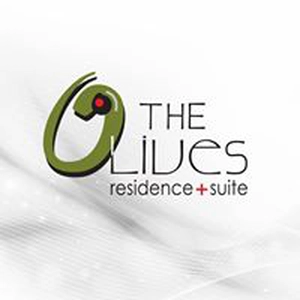 A Home Away From Home...
Located in a little nook in Gulshan 1, away from the hustle and bustle of life. Where you can enjoy a retreat and a session of comfort and pampering. THE OLIVES is truly a slice of heaven and tranquility, providing guests with a host of amenities and benefits.