Your Review and Rating Matters!
About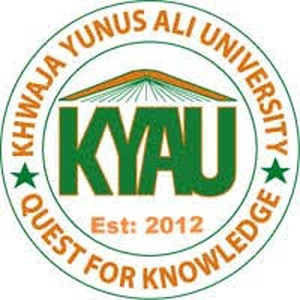 Khwaja Yunus Ali University (KYAU), one of the leading Private University in Bangladesh, was founded in 2012 under the Private University Act 2010 with a vision to create a higher education Centre of excellence. KYAU offers students from all walks of life the advantages of an affordable customized education of global standard as a modern, dynamic and creative institution for undergraduate and graduate students.
KYAU lays stress on quality education to be at per with an exponential increase in Twenty-first Century technological development, to make the participants a workforce to meet the needs of 21st Century.