5.00
1 Reviews
Islam Plaza (6th floor), Plot-7, Main Road-3, Section-7, , , , Bangladesh.
Your Review and Rating Matters!
About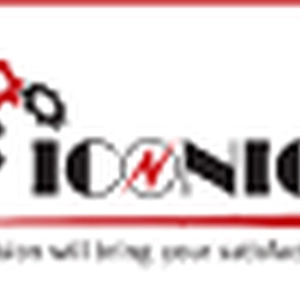 Iconic™ Engineering Limited, A join stock & Trademark Registered company. We were founded in 2010. Our objective is to support energy sector development for energy security, economic growth and climate change mitigation. As a Bangladesh's leading company we focus exclusively on reducing inherent inefficiency and preventable risk across our countries' most resource-intensive global industries like RMG, Power Plant, Gas Plant, Cement factory, Refinery, Pharmaceutical & others industries through our Energy Auditing, Green Building Consultancy, Non Distractive Testing (NDT), Condition Monitoring (CM), Proactive & Predictive Maintenance (PdM), etc services. Guided by a strong set of values, we deliver solutions to detect, reduce, and prevent inefficiency in Industrial and Advanced Technologies markets. For our product we represent the most renowned manufacturer over the world. In addition to expecting and receiving the highest quality products, over 1000 satisfied customers turn to us, because they know our commitment to their success comes first. With expert application understanding and a broad portfolio we are offering total solutions to optimize resource utilization for perpetual benefits of our customers, the nation and the society at large.