Your Review and Rating Matters!
 5 star

0 Reviews
 4 star

0 Reviews
 3 star

0 Reviews
 2 star

0 Reviews
 1 star

0 Reviews
It's been quiet here. No review found.
About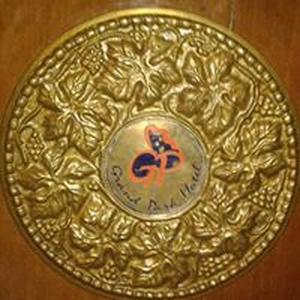 Welcome and beinvenue to a hotel where modern style meets international flair, creating new dimensions of hospitality. Grand Park Hotel is innovative and unique boutique hotel having spacious lobby, luxury rooms, a multi cuisine resturant providing high quality individual service in relaxed atmosphere for both business and leisure travelers.