Your Review and Rating Matters!
About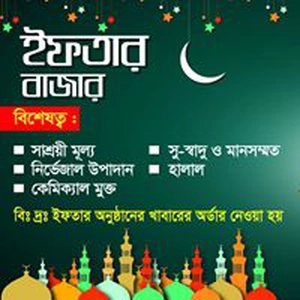 Celebrate the holy month of Ramadan with Smile Food Restaurant. We offer a variety of the most delicious foods in our Iftar items.
Visit our restaurant to take away your favorite food and enjoy at your home.
Call us +01705403900 to provide order in advance so that you can enjoy the Iftar with your family and friends.