Your Review and Rating Matters!
About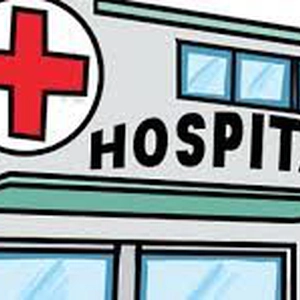 ABOUT US.
Royal Hospital his hospital also has 8 beded Intensive Care Unit (I.C.U) and 6 beded Neonatal Intensive Care Unit (NICU) and Dialysis.
A number of reputed and experienced physicians, surgeons and other health professionals are providing their best support round the clock. 
In terms of quality of services and treatment, it is now considered as a centre of excellence in medical and hospital care. It has world class treatment facilities as well as cost effective treatment solution in Bangladesh.
We have ICU facilities, 6 operation theaters with modern equipments and central gas supply,C-arm facility and other supporting facilities. We also have a full fledged diagnostic complex with sophisticated modern analyzers and imaging equipments. We believe that not only modern machines but men behind the machines are also very important factor. So, we have recruited highly qualified team of technicians, biochemists and other professionals having proper background and experience in respective fields under the supervision of specialists.  Emergency, Pharmacy, Ambulance service are available for round the clock. Outdoor, Cafeteria and Food services are also available.