0
0 Reviews
31,Govt. Market, Townhall,Mohammadpur, Mohammadpur, Dhaka, Dhaka, Bangladesh.
Your Review and Rating Matters!
About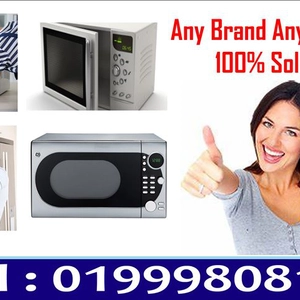 This is first time innovative door step service in bangladesh. We have 20 years experienced technician.
We are fully licensed and qualified. We service all over in dhaka city.
We have an excellent reputation for outstanding service
No job is too big or too small
We can custom design, fit and install all types of refrigeration and air conditioning
Our Services
.................................
1.Air condition
2.Refrigerator
3.Micro Oven
4.Washing Machine
and Our another service
IP camera/ CCTV Supply and Installation.