Your Review and Rating Matters!
About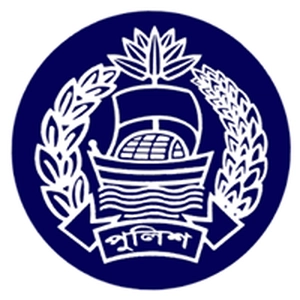 ABOUT US.
Police Hospital Rajshahi  has started the activities with advanced technology, maximum attitude, low cost, commercial and humanistic perspectives. A welfare-oriented social movement has been initiated through the establishment of this modern hospital in the heart of Rajshahi in the joint efforts of some physicians and dedicated social workers in the human values. The current step is smaller than the requirement but its goal is far-reaching. Our hospital will be operated on the patient-friendly hospital model. Here the standard of service has been placed on top of all. Considering the capability of common man's ability to determine the disease, the cost of testing and testing is minimal.
 The real capital of Hospital is our quality of service, our sincere sympathy for the patient and above all your confidence. This effort of human welfare can be successful in the cooperation of everyone.
 
Mission
Bangladesh Police is committed to enforce law, maintain social order, reduce fear of crime, enhance public safety and ensure internal security with the active support of the community.