Your Review and Rating Matters!
About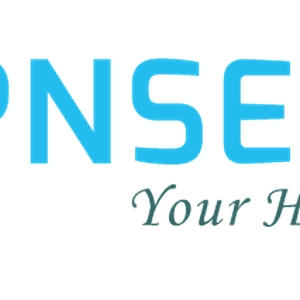 Faster Website
we provide SSD Hosting from high perform SSD servers. where you get better performance and we take website backup in our remote backup server. so now you risk-free and you can easily restore all data from backup.
Daily Remote Backup
We have automatic daily data remote backup system. We're providing this facility for our all of valuable customer . so you can restore data anytime from backup.
Highest Data Security
Data security is main fact in the web world. we are against to share your data with another person. so you can host your site here without any worry.