4.00
24 Reviews
261, Primary School Road,Ibrahimpur, Mirpur 10, Dhaka, Dhaka, Bangladesh.
Your Review and Rating Matters!
Rating 4/5, 24 reviews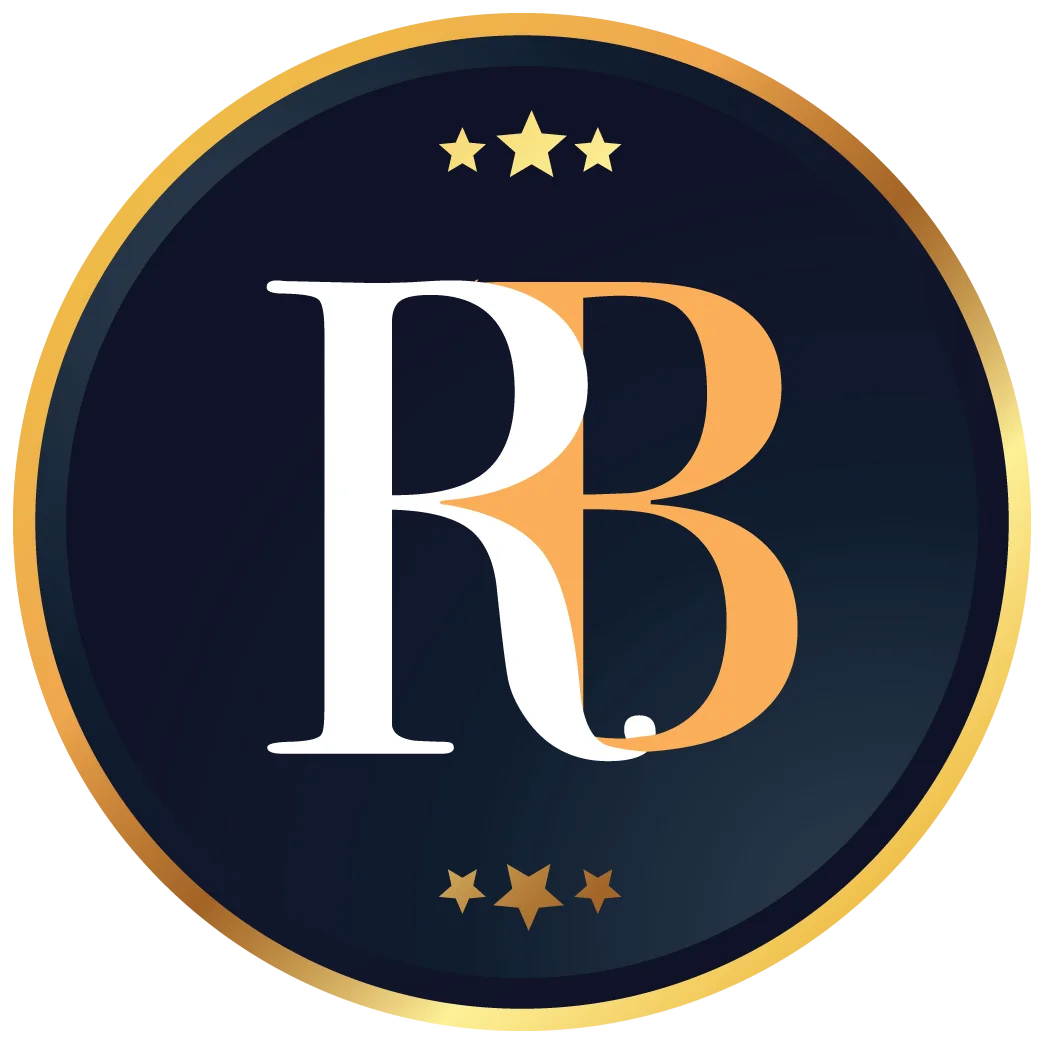 Review Bangla
Rating 4/5, 109 reviews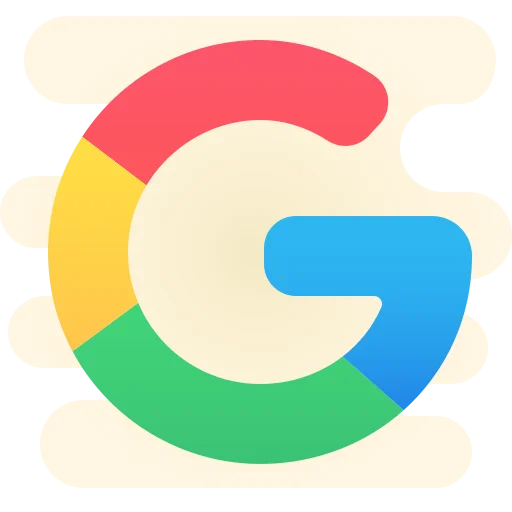 Google
About
Yes, we have just started but started strong! Our dedication is simple serving your daily necessity with the right product. We do not have many big dreams only to be besides you when it is needed most. We care for the need of yours; knowing that many of us want to get back to our glorious village, taste the original products coming from the field. We still savor the flavor and taste of local chicken or we are sometimes desperate to taste the newly harvested tomato before anyone. Probably this is one of the places where you can find most of them, or you can tell us what you need, we try the level best to bring it for you. We have started building the producers' base maintaining a partnership with producer based organizations across Bangladesh, trying to establish a simple supply chain management that can bring the rural product at your doorsteps without much time elapsed in the supply chain.