Your Review and Rating Matters!
About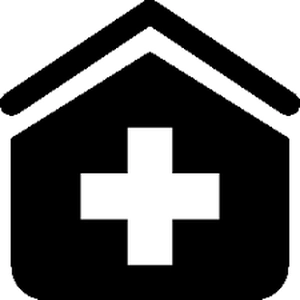 ABOUT ME.
Matrimangal and Red Crescent Hospitall started its journey with a strong aim to provide common care to the common people of the poverty-stricken country and to provide medical care.
Our target:
The real capital of Matrimangal and Red Crescent Hospital is our quality of service, our sincere sympathy for the patient and above all your confidence. This effort of human welfare can be successful in the cooperation of everyone.