Your Review and Rating Matters!
About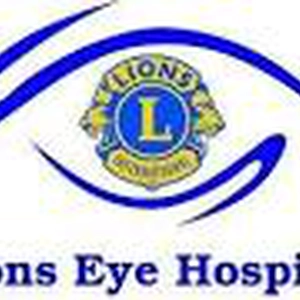 Lions Eye Institute & Hospital, Dhaka is the most pride project of Bangladesh LionsFoundation Lions Eye Hospital situated in Begum Rokeya Sarani, Agargaon, Dhaka, was established on 6th May 1976 with the approval from Ministry of Health and Family Welfare, Peoples Republic of Bangladesh. Gradually the activities of the hospital were increased manifolds and it was later upgraded into an Eye Institute on 8th August 2004 & was named as Lions Eye Institute & Hospital.
The hospital is situated on its own land where a 5 storied building is constituted with total 6000 sft floor space. The
Administrative office is in the 1st floor.