0
0 Reviews
Bayzid bostami Road, Baby Super Market, East Nasirabad, Chittagong, Chittagong, Bangladesh.
Your Review and Rating Matters!
About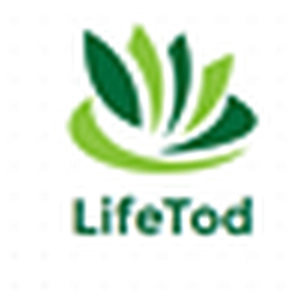 Lifetod is a Chittagong based online shopping store. It delivers to the whole country of Bangladesh . It offers a wide range of grooming and fitness products. It receives several payment methods like cash on delivery, Bkash, Roket. Get daily discounts and deals in lifetod.com while shoping online.You are invited to our shop with friends, relatives and families. Shop from us and invite to your friends. Thank you.