Your Review and Rating Matters!
 5 star

0 Reviews
 4 star

0 Reviews
 3 star

0 Reviews
 2 star

0 Reviews
 1 star

0 Reviews
It's been quiet here. No review found.
About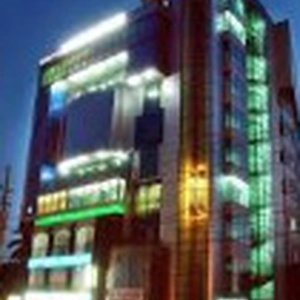 'HOTEL LORD'S INN' a three star standard hotel with a multi cuisine restaurant, banquet & conference hall a new landmark in the port city of Chittagong located at CDA Avenue near GEC circle, welcome you to enjoy its warm unique style hospitality through highly professional management and employees, have wide experience at home and abroad. With well equipped modern amenities and facilities it offers you personalized services with elegance & aristocracy to make your every moment of stay enjoyable, comfortable and memorable. It is only at half an hour drive from Chittagong Shah Aamnat International Airport and is very close to modern shopping arcades, banks, museum, stadium etc. The restaurant 'Sparks' and the banquet 'Spectrum' housed in 8 th and 9 th floor provides opportunity to enjoy the panoromic views of the hills, lakes, gardens and scenic beauty of the city surroundings.