Your Review and Rating Matters!
About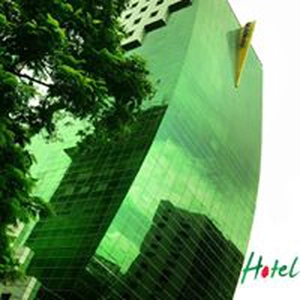 Gentleman's Rest is crafted to be the most sought after cosmopolitan bar in downtown Dhaka. Our bar premise hosts nothing short of the excellence of standard Hotel 71 is renowned for. Our alcoholic drinksadd a touch bit mystique, just pay one visit and you'll know what we are talking about. The place takes a life of its own at night.
Majestically dark backdrop coupling that with best bar tracks and alcohol drinks, you are sure to add life to the night unlike one you've experienced in Dhaka.