0
0 Reviews
H: 23/1, R: 15/1, Ave: 5, Block: C, Sec: 11, Mirpur Dhaka, Bangladesh, Mirpur 10, Dhaka, Dhaka, Bangladesh.
Your Review and Rating Matters!
About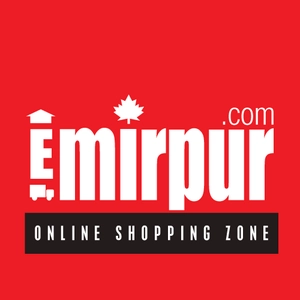 eMirpur.com is a wholesale & retail online shopping zone in Bangladesh. We are here to simplify the lives of our CUSTOMERS (both retail & wholesale buyers) by providing quality goods & services at a competitive price range to their doorsteps. Our initial product lines are t-shirt, leather wallet, fragrances and many mores to come.