Your Review and Rating Matters!
About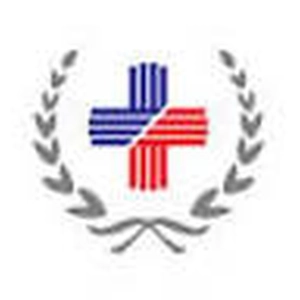 We are committed to providing you with the highest standards of care at Central Hospital Ltd.
Here, patients receive genuine care and comfort from experienced staff in pleasant, comfortable surroundings. You can relax, knowing that you are being looked after by trained and skilled staff working with the latest technology.
There are currently more than 70 doctors having their chambers at Central Hospital Limited.
Central Hospital Ltd. is owned by a group of dedicated souls for Healthcare. The Group's strength includes its commitment to Quality, leading-edge technology, and infrastructure for doctor's and staff's continuing professional development.