0
0 Reviews
Eastern Elite Centre, House 50, 3rd Floor, Room 6, Road 9/A(New), Dhanmondi, Dhaka, Dhaka, Bangladesh.
Your Review and Rating Matters!
About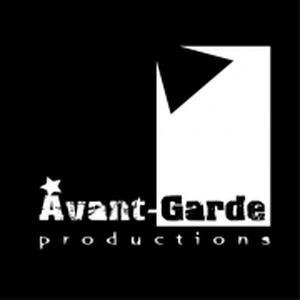 We are a creative business firm we works for aesthetics in various forms of media
offering audio-visual productions, book publishing, public relations, academic and creative event organizing, youth-based professional training and consultancy.