0
0 Reviews
1068, Vivek Complex, Ground Floor, Trichy Road, Ramanathapuram, Coimbatore, Tamil Nadu, , , , India.
View map
Your Review and Rating Matters!
About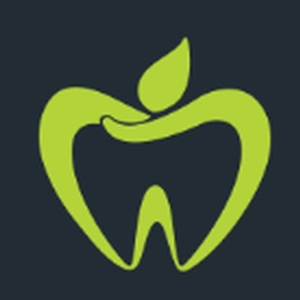 Apple dental clinic in ramanathapuram coimbatore has created a niche in dentistry by offering the best possible dental treatment to the needy patients. We offer high quality dental care in Coimbatore & help patients overcome their fear of the dentist. Our dental specialist in Coimbatore offers high- end technologies and up-to-date treatment options. Our specialties include root canal treatment, cosmetic and aesthetic treatments, crowns and bridges, gum treatment, orthodontic (clip) treatment, dental implants, pediatric (children's) dental care, dentures & laser dentistry.