Your Review and Rating Matters!
About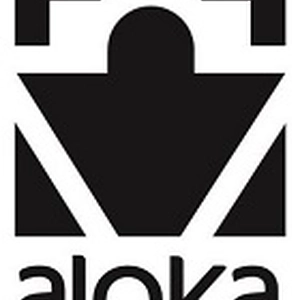 ALOKA (আলোকা in Bangla, meaning – bright) is a promising fashion brand offering quality products in affordable price.
We're the country's first fashion brand to "guarantee" its products offered focusing the local people. This practice of getting the fabrics examined and approved by globally-renowned testing labs is seen among the top exporters who work for top retailers like Wallmart, H&M and Calvin Klein. We thought we can offer such top quality clothing for the Bangladeshis too, and we're doing so from the first batch of business shirts launched in December.
ALOKA has introduced "Animal Series" casual shirts for the people who love animals. 
As part of CSR activities, ALOKA is sharing a part of the money got from every shirt of the Animal Series to PAW Foundation, a Dhaka-based organization working to rescue, treat and rehabilitate animals in danger.
We also spend a handsome amount of our profit for the education of disadvantaged children.
ALOKA is also a part of the global "Fashion Revolution" -- a movement that works to ensure transparent supply chain and promoting ethical practices.