Your Review and Rating Matters!
About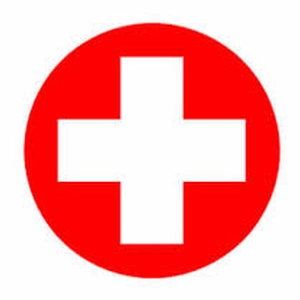 Welcome to AL-Raji Eye Care Pantha Pathic.
AL-Raji Eye Care Pantha Pathic started its journey with a strong aim to provide common care to the common people of the poverty-stricken country and to provide medical care
With the rapid growth of eye care sector in Bangladesh, a specialized hospital for the treatment of all eye related diseases was much needed. AL-Raji Eye Care Pantha Pathic Hospital Ltd. world-class eye care service to the community at an affordable cost. Since then, we have been able to keep pace with the standards set by the international ophthalmology community in relation to outstanding patient care as well as the latest in medical advancements.