0
0 Reviews
House: 5 (1st Floor), Probal Housing, Ring Road, Mohammadpur, Dhaka, Dhaka, Bangladesh.
Your Review and Rating Matters!
About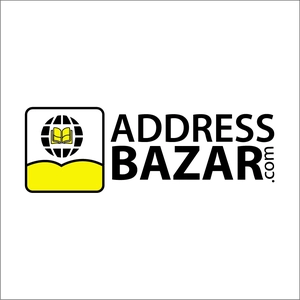 AddressBazar.com an online yellow pages of Bangladesh. We have more than 10 years of experience in connecting buyers and sellers. Our business directory model is designed to assist business inquiry generation and conversion for our trusted and verified advertisers. We provide hot buying leads and easy access to useful local trade information in Bangladesh. Join the fastest growing network of local business today and experience the best rates and service for your needs!
AddressBazar.com is the most visited online yellow page by the corporate/individual people from Bangladesh. It is a complete market place & very effective platform to reach directly to the target audience. So it is the most packed place where an organization/company can achieve brand value & grab direct attention from the targeted customer which will help to generate/increase sales lead.